ABOUT US
We are a technology and engineering firm that specializes in IT, Security, Electrical power supplies, Controls and Instrumentation, and Fibre optic solutions. Our services include consultancy, design, installation, and maintenance of new and existing infrastructure. With a client base that spans over a broad range of industries including oil and gas, financial services, commercial, manufacturing, telecom, mining and government.
RedMango provides a vast set of capabilities around helping businesses move faster, respond quicker to market trends and drive growth. We are uniquely positioned to help clients realize their full potential and change the depth of outcomes.
– We build value for all –
Expert advice which delights clients by maximizing IT performance and reducing operational costs.
Comprehensive IT planning, design, implementation, and optimization services that help you connect, captivate, and capitalize.
Why buy when you can simply use? Our pay-as-you-grow solutions requires zero initial investments on your part. And no lock-in.
Servers, Networking, SAN, Software, Power, Desktop Printers, Cables, Phones, Controls, Field Instrument devices, Electrical supplies.
Professional advisory services to enhance your business efficiency and improve organizational performance.
Business SLA. 24/7 coverage, hardware support, preventive maintenance, break & fix, remote support, onsite resources.
Calibrations, Electrical & Instrumentation and workforce for oil & gas industry. Fiber optic installations.
Energetic
Innovative
Multi Talented
OUR TEAM
Our team is made up of energetic, innovative and multi-talented professionals, possessing the skills needed to rapidly respond to client requirements and complete projects under one roof
Fiber Optics
Instrumentations
IT Infrastructure
OUR EXPERTISE
We provide highly sophisticated expertise in fiber optics, controls and instrumentation, and electrical power applied across many industries. Delivering customized integrated solutions to solve your most critical challenges, customizing your IT function to suit current business objectives and future aspirations
Commitment
Quality Control
Sharp Focus
CUSTOMER SERVICE
Our aim is to provide an unwavering commitment to customer service and support. Adherence to strict quality control, certified trusted procedures and a sharp focus on the appropriate solution that help us achieve this goal more efficiently
PARTNERS & RELATIONSHIPS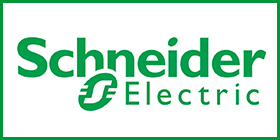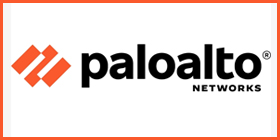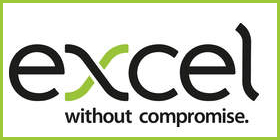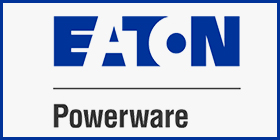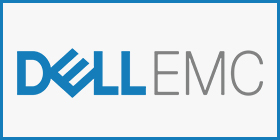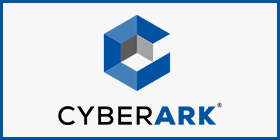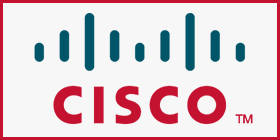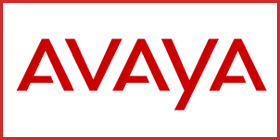 LOCATE REDMANGO IN GHANA & NIGERIA